THE ROLE OF TUHA LAPAN IN PROVIDING SANCTIONS FOR PERSONS OF GAMPONG TRADITIONAL VIOLATIONS
English
Keywords:
Tuha Lapan, Sanctions, Customs, Gampong
Abstract
Aceh as one of the special regions in Indonesia has privileges in managing the life of its people, including maintaining social life in the community in terms of imposing sanctions on violators who violate the rules in the gampong where the community lives. In addition to having a keuchik, the gampong also has a set of eight tuha in customary social life. By using the literature methodology and review of qanuns in Aceh, we want to see the extent of the role of the tuha lapan in imposing sanctions for customary violations in gampong. From the results of the research, it was concluded that competence under the Tuha Lapan Gampong Customary Court includes issues of Article 13 of Qanun Number 9 of 2008 concerning Fostering Traditional Life and Customs.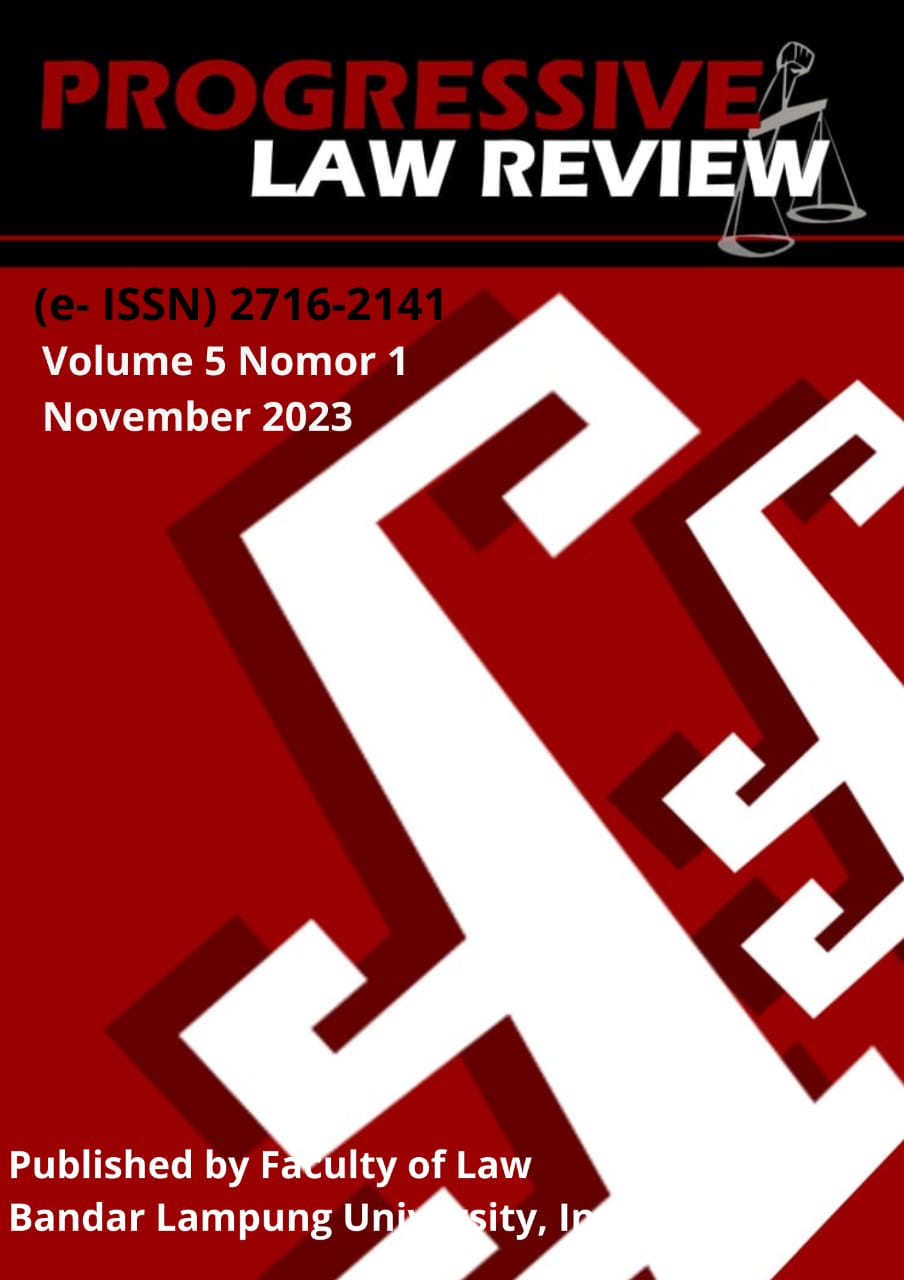 Downloads
How to Cite
Sumardi Efendi. (2023). THE ROLE OF TUHA LAPAN IN PROVIDING SANCTIONS FOR PERSONS OF GAMPONG TRADITIONAL VIOLATIONS: English. Progressive Law Review, 5(01), 37–50. https://doi.org/10.36448/plr.v5i01.95
License
Copyright (c) 2023 Progressive Law Review
This work is licensed under a Creative Commons Attribution-ShareAlike 4.0 International License.